Profession & Compamy
Company (WIPRO)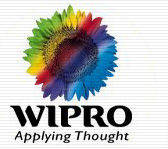 Joined Wipro Systems (INDIA) in 1996 as Software Professional. Worked under the able guidance of :
Mr BhanuMurthy / Mr Madhavan
Mr TV Sudhakar / Mr Surajit Das
Mr Shankar Hegde / Mr Ravi Purohit

Company Corporate ProfileWIPRO Ltd, A Diversied Group of Companies



My Current Client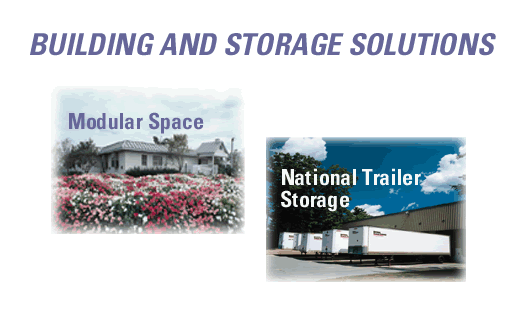 GE Capital Modular Space & TIP International Pool Malvern (PA) USA.

GE Capital Modular Space is a complete source for modular buildings, furniture, site services, and financial options.


A GE Capital Group of Companies




GE Capital TIP: The global leader in leasing, renting, buying, selling and


financing over-the-road semi-trailers as well as intermodal and storage equipment.


        Previous Employer :
	KKBC Computers (Pvt.) Ltd,
	Swaroop Nagar - Kanpur
	Developing Software for Small Financial Groups & Education Centers.
	Clients : Field Gun Factory / HAL Kanpur/ India Thermit/ Mirza Tanners 
	My Tenure : 1993-96





Total Year of Experience : 6(+) Years
Resume (in Word Document) (HTML Format)
Area of Working : Oracle Financial v10.7 (Accounts Receiables, Fixed Assets) Client Server Environment * Oracle * Visual Basic * C & Unix * Pro*C * Oracle Forms/Reports/Menus

At Present : in Philadelphia - USA with current client since May-1997.
---
This page is Copyright & Copy ; 1998 Prabhakar Srivastav